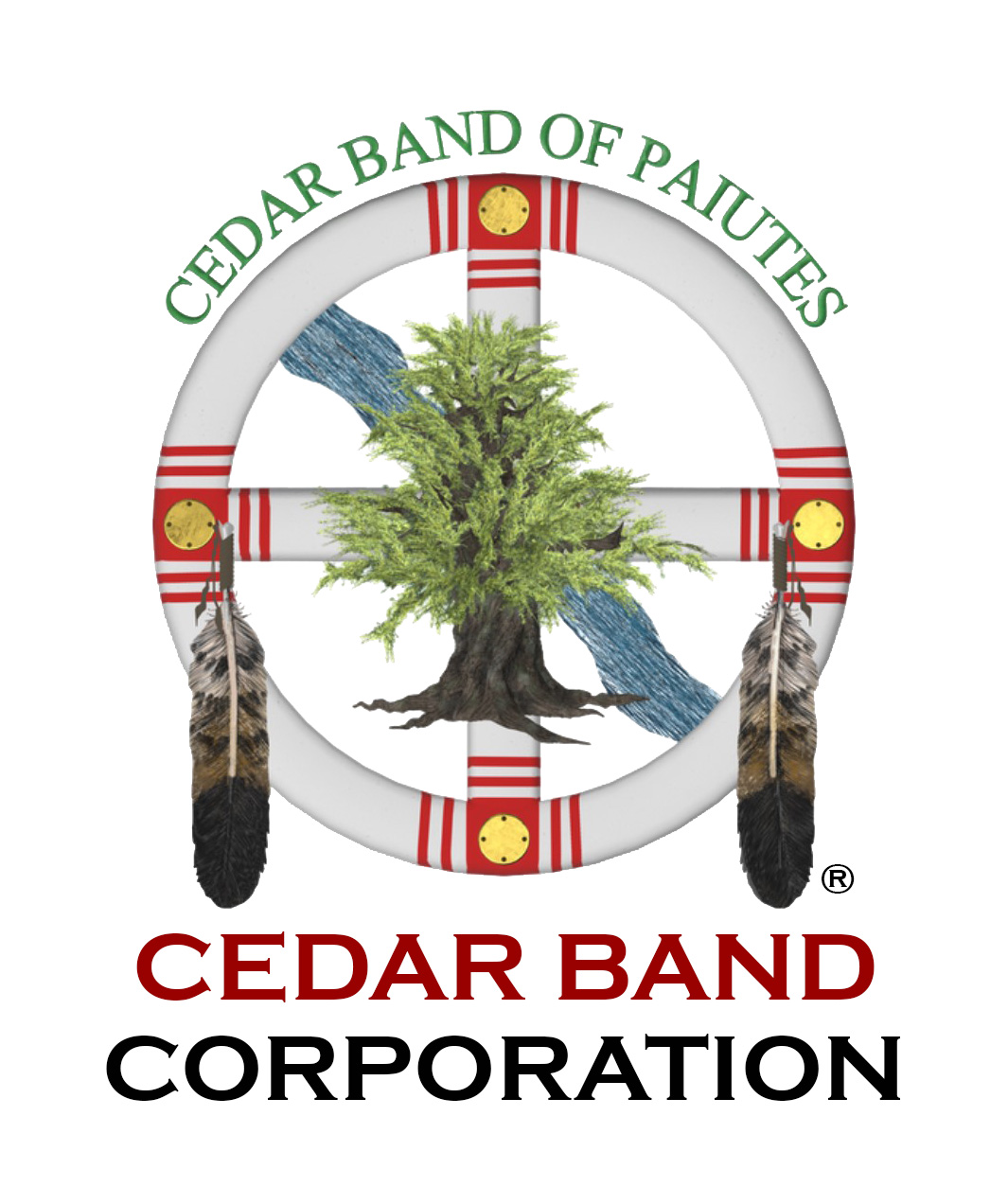 At Cedar Band Corporation, we know that our dedicated and highly talented employees drive our growth and performance. We offer a dynamic work atmosphere shaped by our mission and values, and a corporate culture that combines a creative, friendly, and nurturing work environment.
Please refer to our "Jobs" section at the top right of the page for current openings.
CBC offers a comprehensive, competitive benefits package* to you and your eligible dependents. In addition to protecting you and your family's health and well-being, we offer important income and work/life benefits to meet your needs.
Health Care:
Health Care Coverage, including a prescription drug plan.
Dental
Vision
Income Protection
Term life insurance
Short-term disability insurance
Long-term disability insurance
Paid time off (PTO)
Holidays
Cedar Band Corporation is an equal opportunity employer and does not discriminate on the basis of race, color, gender, religion, age, sexual orientation, national or ethnic origin, disability, marital status, veteran status, or any other occupationally irrelevant criteria. Cedar Band Corporation promotes affirmative action for minorities, women, disabled persons, and veterans.
*Note: Benefits may vary by business unit and location. Employees assigned to contracts subject to the Service Contract Act  or Davis Bacon Act will continue to be administered in accordance with those laws.
our legacy
cedar band of paiutes
Like our ancestors we are hunters and gatherers, but in a different sense. We hunt for opportunities to help us rebuild and regain our culture, sovereignty, autonomy, and provide for our people. Through our holding company, Cedar Band Corporation, a Federally Chartered Corporation owned by the Cedar Band of Paiutes. We own and operate nine businesses in the fields of technology and telecommunications solutions, contracting services, aerospace engineering, mortgage services, commercial trading post, and now the wine industry with CBC BevCo.

600 N 100 E, Cedar City, UT 84721 | (435) 867-0604