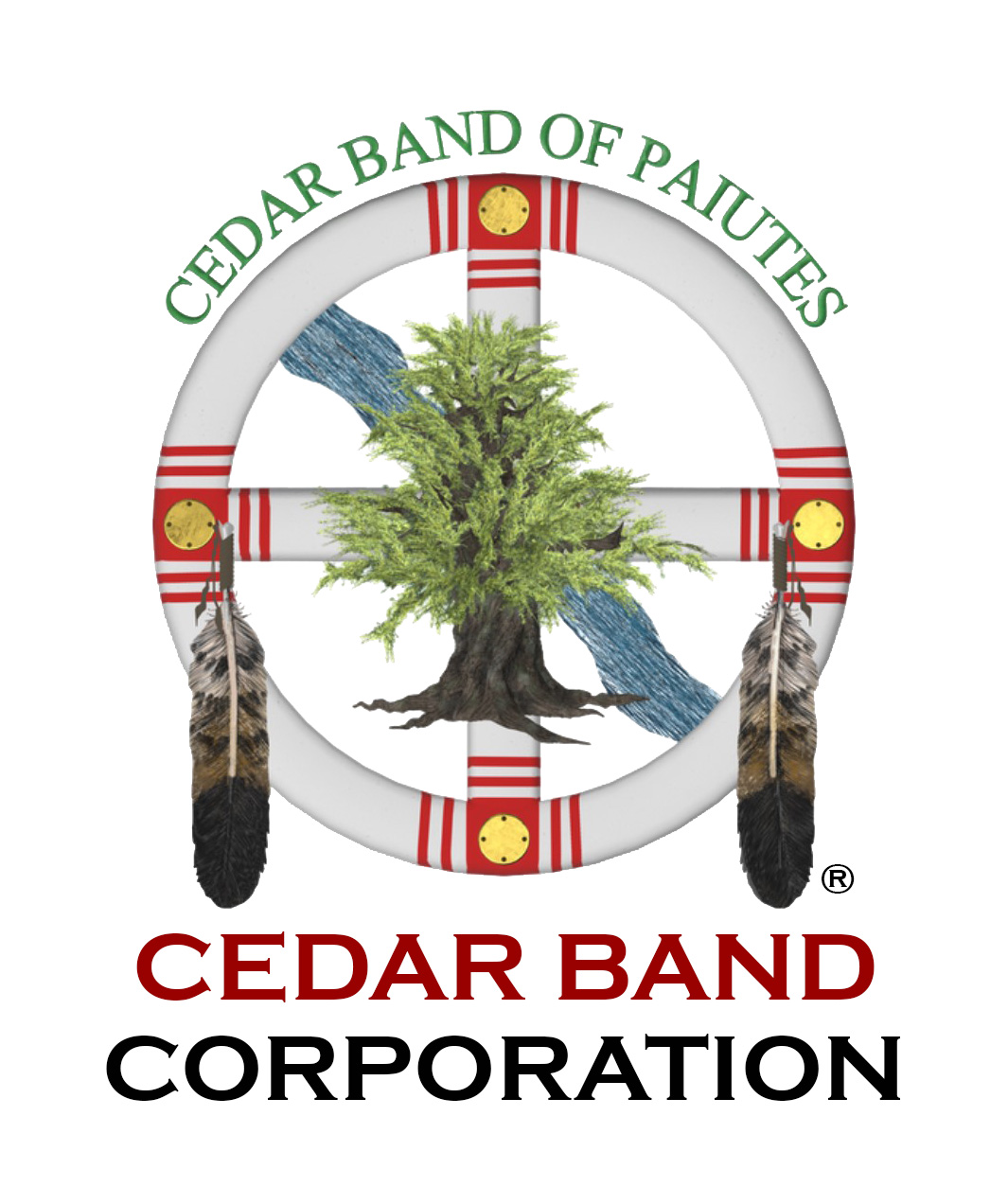 Cedar Band Corporation offers clients significant financial and time savings through proven, well-managed, and reliable methods of contracting. We have a solid reputation, excellent client references, and a sizable line of credit to fund large contracts.
8(a) and GSA IT Schedule 70 (expired)
Mission Oriented Business Integrated Services (MOBIS) – Schedule 874-6 Acquisition Management Support (expired)

our legacy
cedar band of paiutes
Like our ancestors we are hunters and gatherers, but in a different sense. We hunt for opportunities to help us rebuild and regain our culture, sovereignty, autonomy, and provide for our people. Through our holding company, Cedar Band Corporation, a Federally Chartered Corporation owned by the Cedar Band of Paiutes. We own and operate nine businesses in the fields of technology and telecommunications solutions, contracting services, aerospace engineering, mortgage services, commercial trading post, and now the wine industry with CBC BevCo.

600 N 100 E, Cedar City, UT 84721 | (435) 867-0604