Tobyhanna Army Depot (TYAD)
& Tooele Army Depot (TEAD)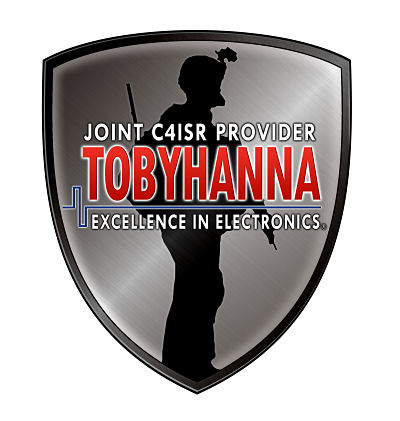 Since 2018 Suh'dutsing Telecom has been supporting TYAD and TEAD with a variety of services, including preventative maintenance, engineering testing, renovations and construction, railway improvements, and repairs to their roads, buildings, wastewater treatment plant, pistol range, and emergency lighting system.
our legacy
cedar band of paiutes
Like our ancestors we are hunters and gatherers, but in a different sense. We hunt for opportunities to help us rebuild and regain our culture, sovereignty, autonomy, and provide for our people. Through our holding company, Cedar Band Corporation, a Federally Chartered Corporation owned by the Cedar Band of Paiutes. We own and operate nine businesses in the fields of technology and telecommunications solutions, contracting services, aerospace engineering, mortgage services, commercial trading post, and now the wine industry with CBC BevCo.

600 N 100 E, Cedar City, UT 84721 | (435) 867-0604