Combined Arms Support Command
(CASCOM)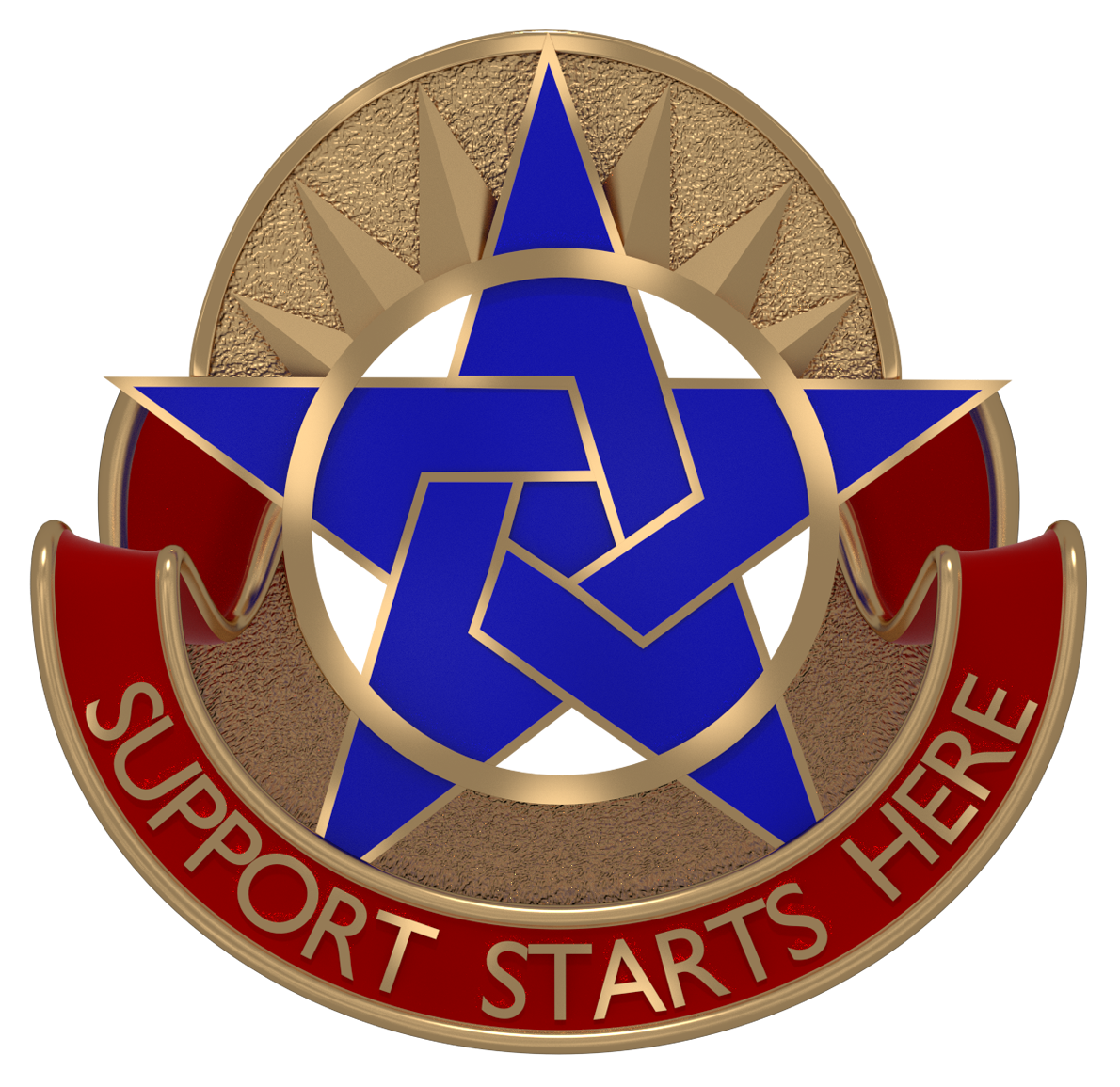 The Suh'dutsing 3D Development Support team delivers enhanced training solutions in the form of Interactive Multimedia Instruction (IMI) for individual and leadership development training for Quartermaster (QM), Ordnance (OD), and Transportation (TC) proponents with sustainment-related training products. We work with US Army subject matter experts at Fort Lee, VA to create multimedia training applications that are deployed on compatible web browsers, mobile devices, AR/VR devices, and large-format display systems.
our legacy
cedar band of paiutes
Like our ancestors we are hunters and gathers, but in a different sense. We hunt for opportunities to help us rebuild and regain our culture, sovereignty, autonomy, and provide for our people. Through our holding company, Cedar Band Corporation, a Federally Chartered Corporation owned by the Cedar Band of Paiutes. We own and operate nine businesses in the fields of technology and telecommunications solutions, staffing services, aerospace engineering, mortgage services, commercial trading post, and now the wine industry with CBC BevCo.

600 N 100 E, Cedar City, UT 84721 | (435) 867-0604