SUH'DUTSING STAFFING SERVICES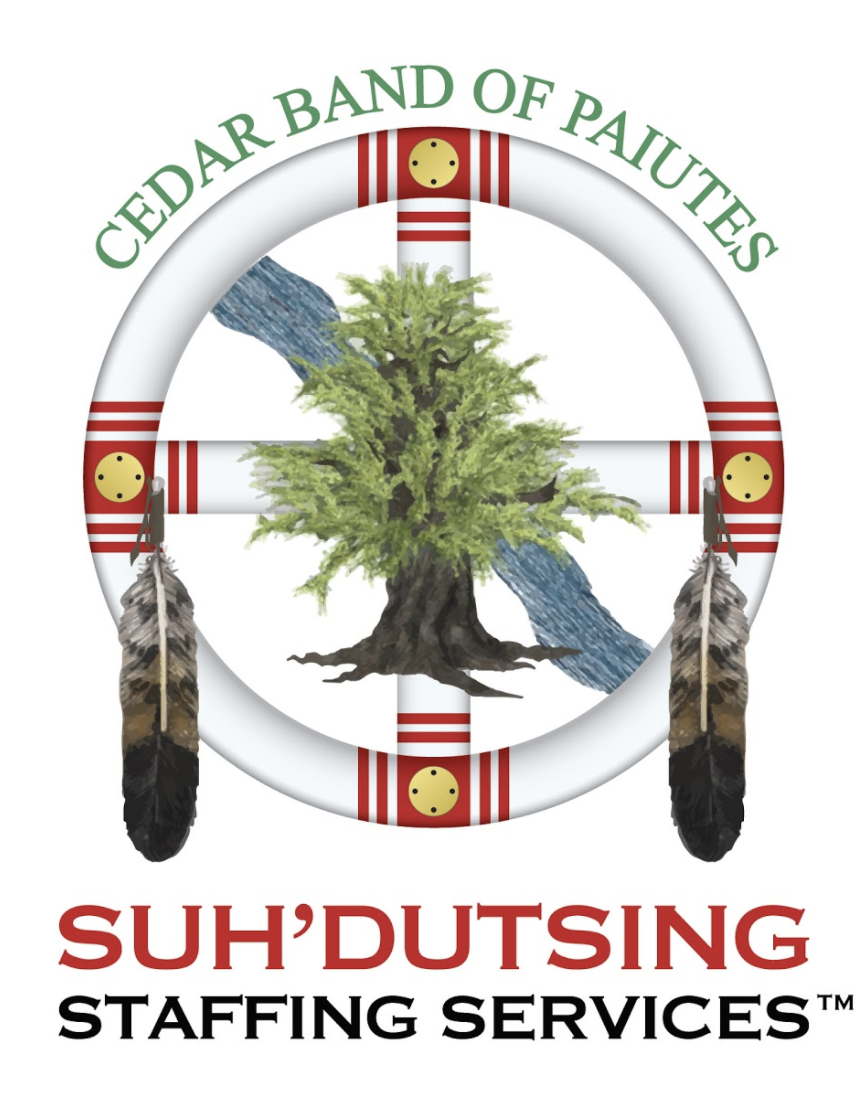 Suh'dutsing Staffing Services, established in 2008, is a Tribally Owned 8(a) and HUBZone company. We deliver an array of telecommunications solutions, and provide high-end technical services with highly qualified professionals across the nation.
Click the thumbnail to download.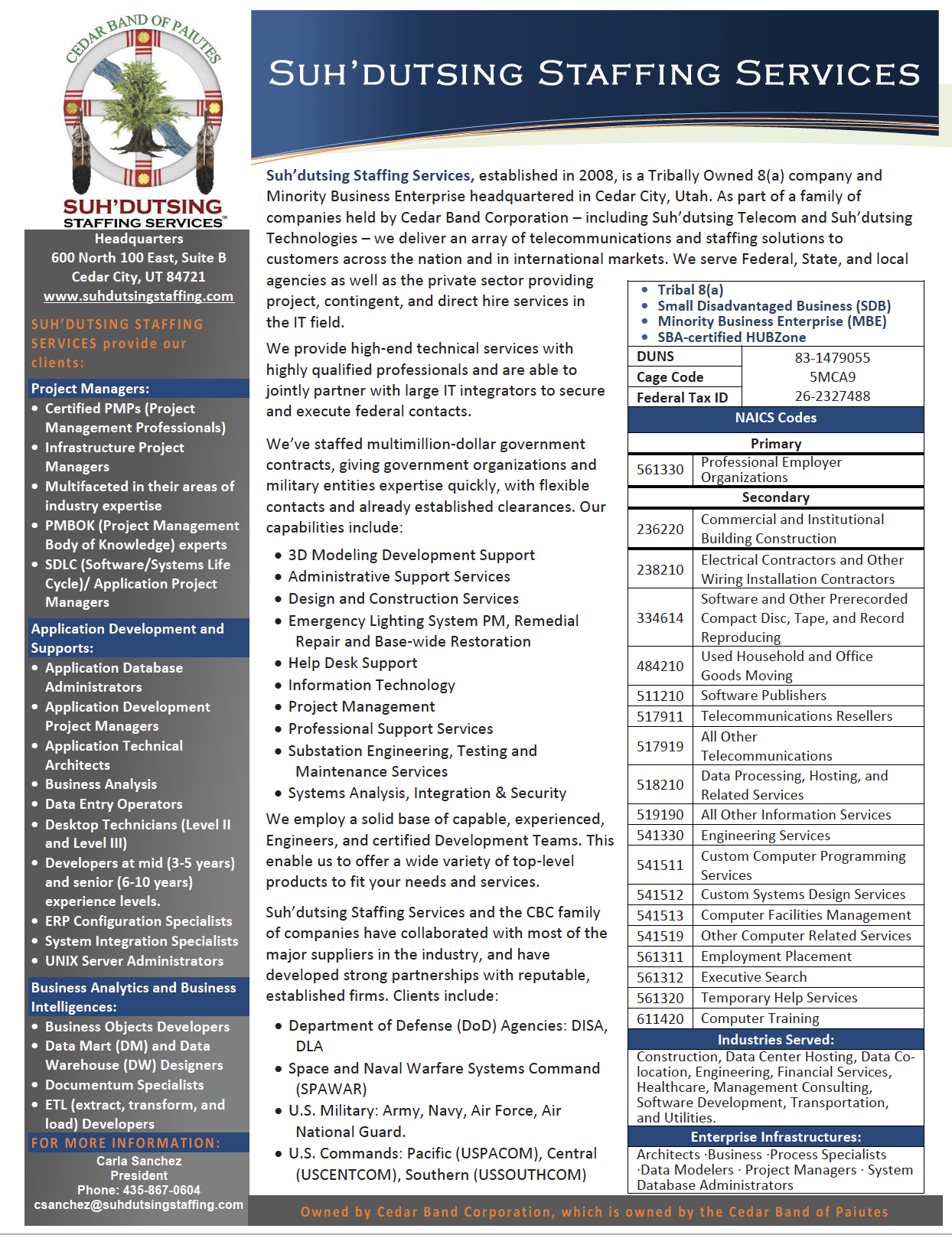 Suh'dutsing Staffing Services (SSS) provides clients–mostly in the IT field–with Project Managers who are:
Certified PMPs (Project Management Professionals)
Infrastructure Project Managers
Multifaceted in their areas of industry expertise
PMBOK (Project Management Body of Knowledge) expertsSDLC
(Software/Systems Life Cycle)/Application Project Managers
Application Development and Support includes:
Application Database Administrators
Application Development Project Managers
Application Technical Architects
Business Analysts
Data Entry Operators
Desktop Technicians (Level II and Level III)
Developers at mid (3-5 years) and senior (6-10 years) experience levels
ERP (Enterprise Resource Planning) Configuration Specialists and Technical Developers
ERP Configuration Specialists
System Integration Specialists
UNIX Server Administrators
Business Analytics and Business Intelligence support includes:
Business Objects Developers
Data Mart (DM) and Data Warehouse (DW) Designers
Documentum Specialists
ETL (extract, transform, and load) Developers
Enterprise Infrastructure support includes:
Architects
Business Process Specialists
Data Modelers
Enterprise Messaging
Enterprise Storage (SAN) Administrators
Network Engineers
Project Managers
System Database Administrators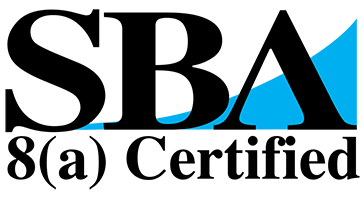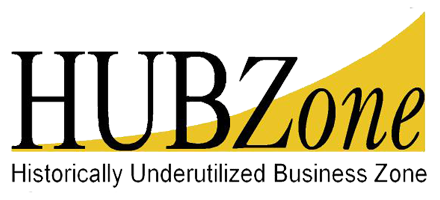 our legacy
cedar band of paiutes
Like our ancestors we are hunters and gatherers, but in a different sense. We hunt for opportunities to help us rebuild and regain our culture, sovereignty, autonomy, and provide for our people. Through our holding company, Cedar Band Corporation, a Federally Chartered Corporation owned by the Cedar Band of Paiutes. We own and operate nine businesses in the fields of technology and telecommunications solutions, staffing services, aerospace engineering, mortgage services, commercial trading post, and now the wine industry with CBC BevCo.

600 N 100 E, Cedar City, UT 84721 | (435) 867-0604